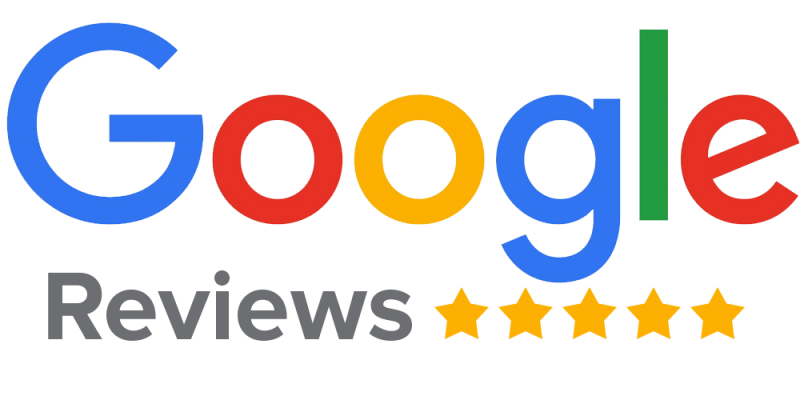 Great service when setting up Our Website Hosting (Cybermarine.net) & G-Suite - friendly, knowledgeable, willing to help and no hassle.
I am very satisfied with the work they have done on my website. Since beginning the team was very cooperative and professional. All my requirements were fulfilled whenever I requested any change or new development.
Very happy with the development of our video production company website using WordPress as the CMS. Great result from Xee Design work.
These guys are the best. They designed our website very meticulously. We have received multiple positive remarks regarding the flow of information and easy of use. Nithin worked closely with me and in the end, his patience in getting this done right mattered a lot to the success of our project with them.
Thanks to Xee Design Team & Mr. Nithin Raj for creating our Institute Web. The staffs were cooperative & flexible. All the best to the young team to come up with flying colors in designing industry.
Nithin & team has really done good work. Initially I was not sure whether to select Xee design over other biggies who were pitching. But after seeing their first cut design and consumer journey plan, I was confident with their final work. I would definitely recommend Xee Design... Kudos....
We have been working with Xee Design for about 5 years . They have been very nice and responsive with reliable & expert tech support for us . Nitin & his team are very professional and sensitive to the client needs & requirements . Good people to work with !
I hired Xee Design to redevelop & redesign my old website. My current website is a result of their expertise & hard work. They went out of the way to ensure that they gave me the website I wanted. Nithin was always accessible, helpful & very professional.